Below is a collection of the 30 of the most inspirational travel quotes. These quotes will help motivate you to book that flight, pack your bags and jet off to your next destination.
You May Also Like..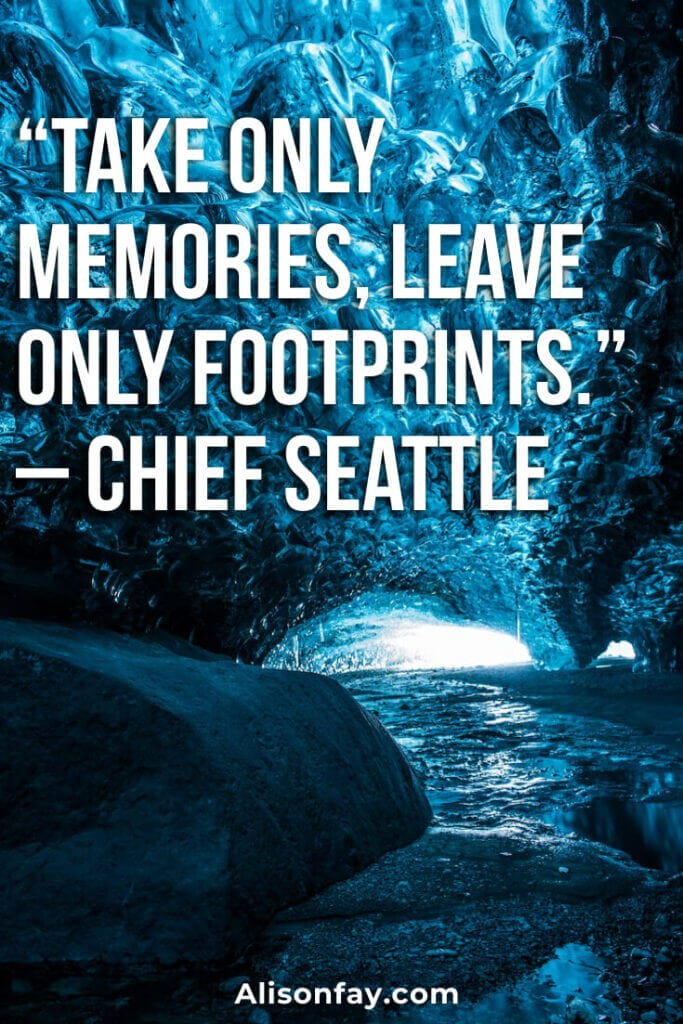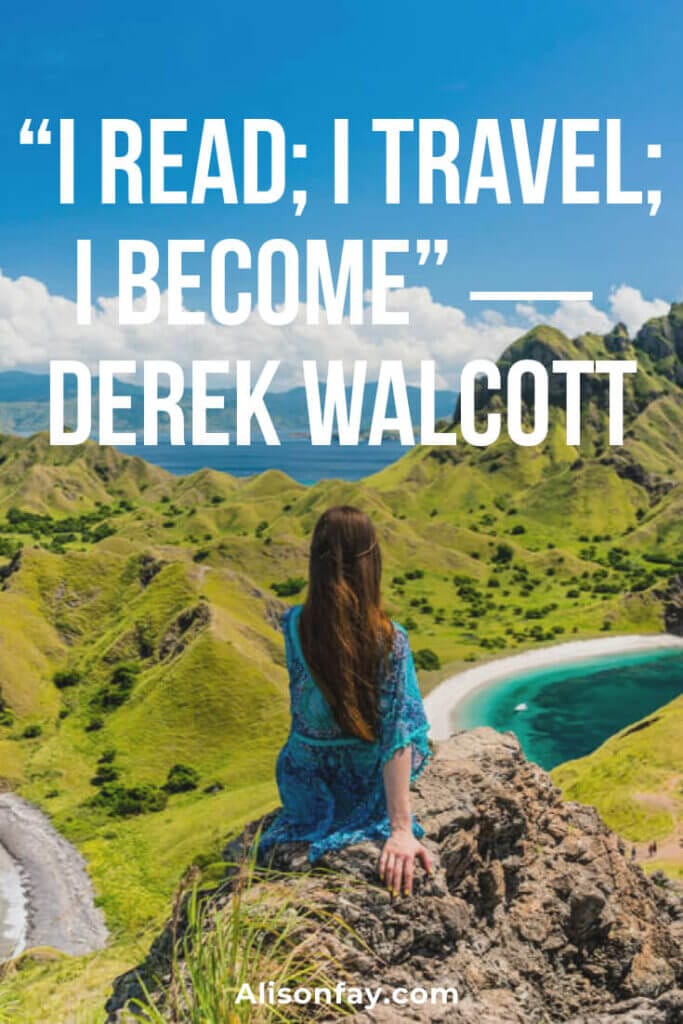 "It's daunting to find the language so foreign, so distant, but also so thrilling. One is absolved of responsibility when the language is incomprehensible" – Frances Mayes

"Adventure is worthwhile." – Aeso

p

"Traveling – it leaves you speechless, then turns you into a storyteller." – Ibn Battuta

"If life is a journey then let my soul travel and share your pain" – Santosh Kalwar

"With languages, you are at home anywhere" – Edward DeWall

"We travel, some of us forever, to seek other places, other lives, other souls." – Anais Nin

"I haven't been everywhere, but it's on my list." – Susan Sontag

"The life you have led doesn't need to be the only life you have." – Anna Quindlen

"I travel a lot; I hate having my life disrupted by routine." – Caskie Stinnett

"Travel makes one modest. You see what a tiny place you occupy in the world." – Gustave Flaubert

"Not all those who wander are lost." – J.R.R. Tolkien

"Every hundred feet the world changes" – Roberto Bolaño

"Oh the places you'll go." – Dr. Seuss

"The pleasure we derive from journeys is perhaps dependent more on the mindset with which we travel than on the destination we travel to" – Alain de Botton

"I wonder if the ocean smells different on the other side of the world" – J.A. Redmerski

"I now know, by an almost fatalistic conformity with the facts, that my destiny is to travel" – Ernesto Guevara

"The world is a book and those who do not travel read only one page." ― Augustine of Hippo

"Wherever you go becomes a part of you somehow." ― Anita Desai

"The real voyage of discovery consists not in seeking new landscapes, but in having new eyes." ― Marcel Proust

"Travel brings power and love back into your life." ― Jalaluddin Rumi

"I read; I travel; I become" ― Derek Walcott

"Every dreamer knows that it is entirely possible to be homesick for a place you've never been to, perhaps more homesick than for familiar ground." ― Judith Thurman

"It is not down in any map; true places never are." – Herman Melville

"Take only memories, leave only footprints." – Chief Seattle

"There are as many worlds as there are kinds of days, and as an opal changes its colors and its fire to match the nature of a day, so do I." ― John Steinbeck

"It is not the destination where you end up but the mishaps and memories you create along the way!" ― Penelope Riley, Travel Absurdities

"The journey not the arrival matters." ― T.S. Eliot

"Man cannot discover new oceans unless he has the courage to lose sight of the shore." – Andre Gide

"To travel is to discover that everyone is wrong about other countries." – Aldous Huxley

"Traveling tends to magnify all human emotions." — Peter Hoeg
If you enjoyed reading these travel quotes, then why not share them on Pinterest?