Free Travel Photography Lightroom Presets
A free sample selection of some of my faveourite Adobe Lightroom Presets. This free download includes 5 free Lightroom Presets (including 1 Monochrome game), that are suitable for different styles of photography such as film emulation and city shots.
These presets will work with Adobe Lightroom CC, and Adobe Lightroom 6.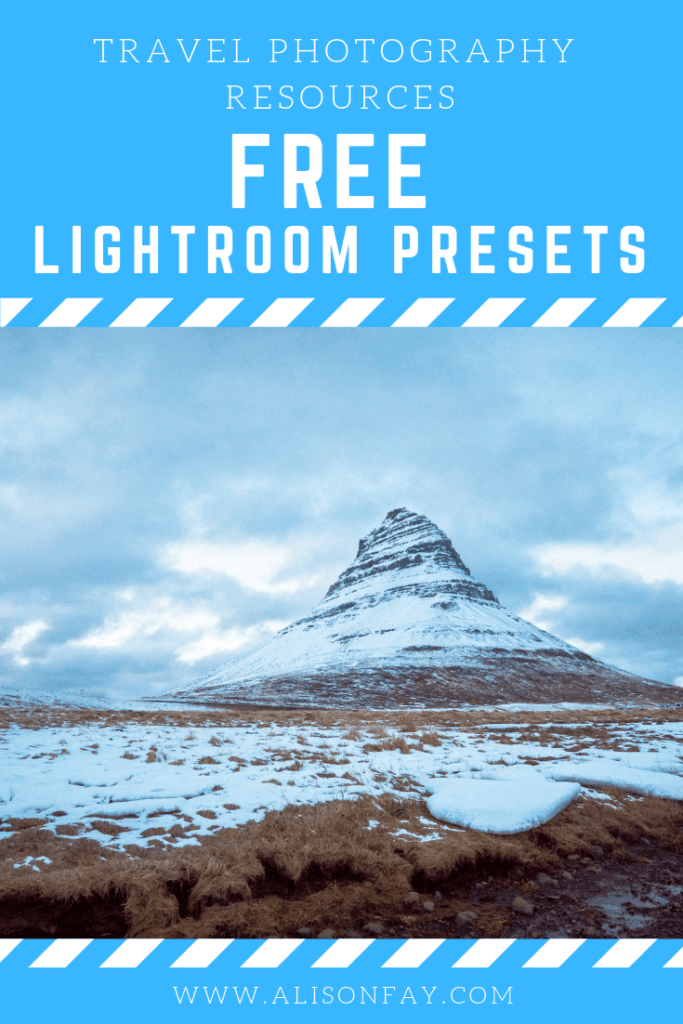 CONTACT ME
Any pre-order questions? Then get in touch.