Tenerife is known for its seaside resorts, blue flag beaches, and vibrant nightlife, but the island's natural landscape and exceptional climate offer more than that. With its volcanoes, Spain's highest peak, water sports, natural parks, and caves Tenerife is an ideal weekend destination for adventurers.
Disclosure: This post may contain affiliate links that earn me a small commission, at no additional cost to you. I only link to and recommend products that I personally use, and believe my readers will find helpful.
What To Do And See In Tenerife
Mount Teide National Park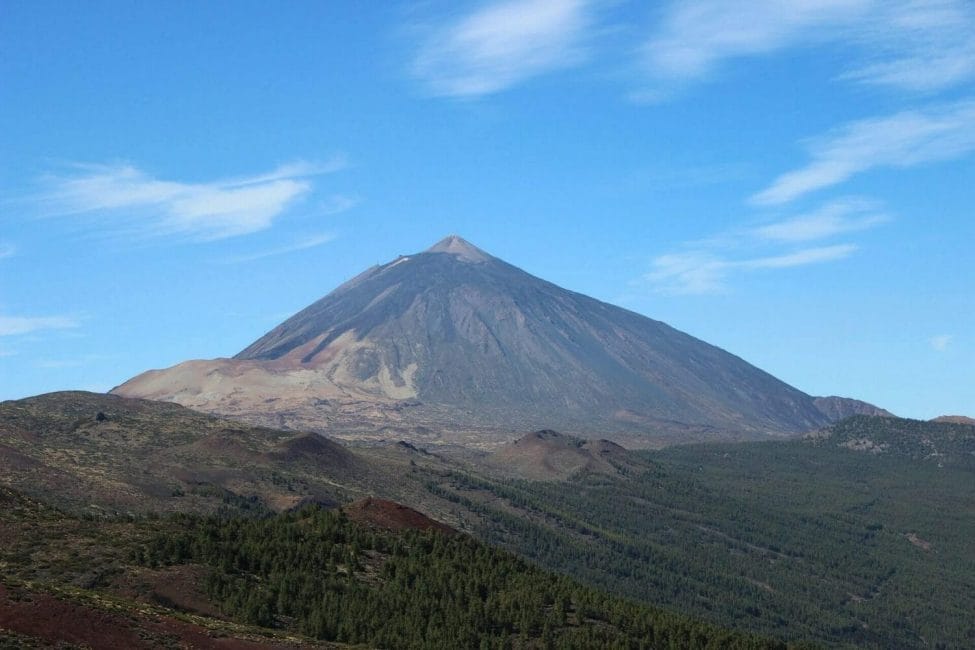 The Teide National Park is a World Heritage Site and is home to Mount Teide, a volcano and the highest peak in Spain, at an altitude of 3,718 meters, on foot or by cable car based on the summit of the last one, where you can enjoy breathtaking views of Tenerife, Gran Canaria, and La Palma can enjoy. If you want to go to the top of the hill, you must obtain a permit in advance.
Siam Park
The Siam Park is a water park on the Costa Adeje and extends over 18 hectares. It houses the largest collection of Thai buildings outside of Thailand, as well as a large selection of waterslides and water slides, both family-friendly and adrenaline-laden. In Europe, this is one of the best.
Go To The Beach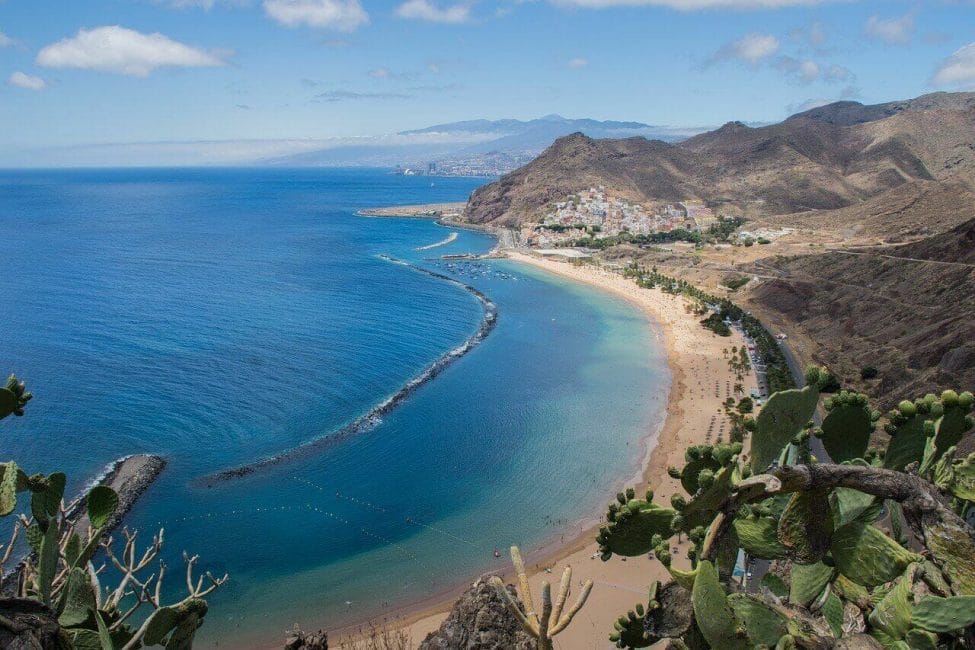 Tenerife has more than 400 km of coastline suitable for a variety of beaches, 10 of which have been awarded the Blue Flag. Playa de las Teresitas Santa Cruz is a protected man-made beach made with Saharan sand, popular with locals and tourists alike. If you are looking for something out of the ordinary, you will find a number of secluded beaches in the main tourist centres, including Playa Bollullo, Playa del Pozo and Playa El Puertito.
Punta De Teno Peninsula
This rugged promontory, ten kilometres from Buenavista, is the westernmost point of the island and is an ideal place to get away from crowds and remove spider webs with some sea air. Admire the active lighthouse on the rocks or relax in the bay and enjoy the breathtaking views of La Gomera, La Palma, and the Teno Mountains.
The Giants Of The Cliff.
Literally translated as "the cliffs of giants", these magnificent cliffs rise between 500 and 800 meters in height. The Guanches (the first inhabitants of Tenerife) have described this place as a "hell wall" and it is certainly a scary scene. Take a day trip to the city of Los Gigantes, where you can also snorkel, scuba dive, kayak, row, dolphin and whale watching. over the cliffs.
Masca Hilltop Village And Trek
The "lost city" of Masca is a remote mountain community in a spectacular mountain landscape. Arrive early to avoid the crowds and find the beginning of the migration of the Masca gorge, three hours drive from the bay of Masca. From here you can climb up or book a boat trip to Los Gigantes. Guided hikes are available.
Hiking In The Anaga Mountains
If you are looking for something off the tourist route, visit the Anaga Mountains in the northeast of the island. This prehistoric mountain range was formed 7 to 9 million years ago by a volcanic eruption and is the oldest part of the island. A trip to this city gives the impression of returning to another world. There is even a village (El Bailadero) that owes its name to a group of witches who danced around the fires.
Drago Milenario Tree
No trip to Tenerife would be complete without a glimpse of the ancient dragon tree ("dragon tree"), the national symbol of the island. Named for its red resin, which looks like "dragon's blood" and has many medicinal benefits, it has been revered by the local community for centuries. It is said that this tree, which is 1000 years old, is the oldest of its kind on the island.
Diving And Snorkeling.
The crystalline and temperate waters and fascinating volcanic rock formations make Tenerife a diver's dream. The island has a large selection of dive centres offering a variety of excursions for all levels, from introductory classes for children, PADI courses for professionals to easy boat trips for those who want to be accompanied but afraid to sink their fingers.
An Architectural Wonder.
Another thing on Tenerife is to admire the elegant, white and modern curves that could only be the work of the famous son of Spanish architect Santiago Calatrava. Some people see a cobra, others a wave and some see a Trojan helmet.
Where to stay
Whether you're looking for a beachside resort or a holiday rental Tenerife has tons of options available.
Check the map below or read my guide on the best hotels in Tenerife.
Accessibility in Tenerife & accessible hotels
A lot of hotels and attractions in Tenerife offer some level of accessibility to those with mobility issues or using wheelchairs. There may be some restrictions in historic buildings, and at nature attractions. Most towns have mobility scooter hire available, on either a daily or weekly basis. You may have to pay a deposit and will need to show ID when hiring the scooter. There are some accessible rooms available in most hotels, but some hotels are fully wheelchair-accessible throughout the entire hotel complex.
If you read my guide on the best hotels in Tenerife, many of them do have a good level of accessibility. But I always recommend contacting the hotel first.
Photo Credits:
Santa De Cruz Beach in Tenerife by Hans, https://pixabay.com/en/beach-water-sea-coast-sand-beach-406441/
Mt Teide, by Corpol_8, https://pixabay.com/en/teide-tenerife-volcano-landscape-3723474/
Tenerife by Jordi_Martos, https://pixabay.com/en/tenerife-canary-islands-holiday-2047229/