When starting out with photography it is easy to become overwhelmed by the volume of information, range of gear and camera features available.  Below is a list of tips that will help any beginner photographer as they start on their photography journey. 
Tips for Beginner Photographers
1. Photography Gear isn't always as important as you may think.
Having expensive gear is nice but isn't always a must. Learn to use the gear you have, before investing in upgrades. You don't always have to buy the latest and greatest. If you do find that you need a new lens or body, buying second-hand can help save money. Third party lenses are excellent value for money, some offering better or equal quality as the camera manufacturers.
2. Invest in a good tripod and head early on.
A lot of beginner photographers, start off buying a cheap tripod, as their price point seems appealing. Which is why this tip has been included on my list of tips for beginner photographers.
When buying a photography tripod you can pick two things from the following: cheap, sturdy, lightweight. A tripod must be sturdy to support your equipment. Cheap tripods are normally heavy or unstable, sometimes both. The last thing you need is your camera shaking because the tripod can't withstand the wind, or worse – the tripod falling over. A good tripod will last you years, and investing in a good one early on will save you money in the long run. 
3. Check out other photographers work.
Looking at other photographers work can help you further understand photography. Find some photographers whose work you like to follow on a site such as Flickr, Facebook or Instagram. Think about why you like them but also why you don't. What do you think they could have done better? Also think about, how they compose images, their style, the lighting, the settings used.
4. Experiment.
Experimenting with photography is fun and a great way to learn how to use your camera. Experiment with your camera's settings, and see how they change the image. Experiment with different types of photography. If you can, I recommend doing some tabletop photography at home. This is a great way to learn to see and control lightning, and how it impacts on the image. You can use natural light, to begin with, and later invest in some cheap tabletop lights.
5. Learn the basic guidelines/rules.
Learn basic types of composition such as the rule of thirds, read up on basic techniques for different types of photography that you're interested in. But remember that any rules in photography are more of a guideline and are not set in stone. Over time you'll learn when going against the rules/guidelines can help create a stronger photograph.
6. Look for any distracting elements.
Look out for any distracting elements and try to remove them before taking the photograph.  Is there an unwanted street light? A person stood on the edge? If you move a bit you may find you can remove these before taking the photo which saves cropping or cloning later on.
7. Avoid accidentally cutting part of the subject off
Make sure that the entire subject is in the frame, or if you do want to cut part of it out, it should look intended. Have you accidentally cut the top of a building off? What about someone's feet or an animal's tail?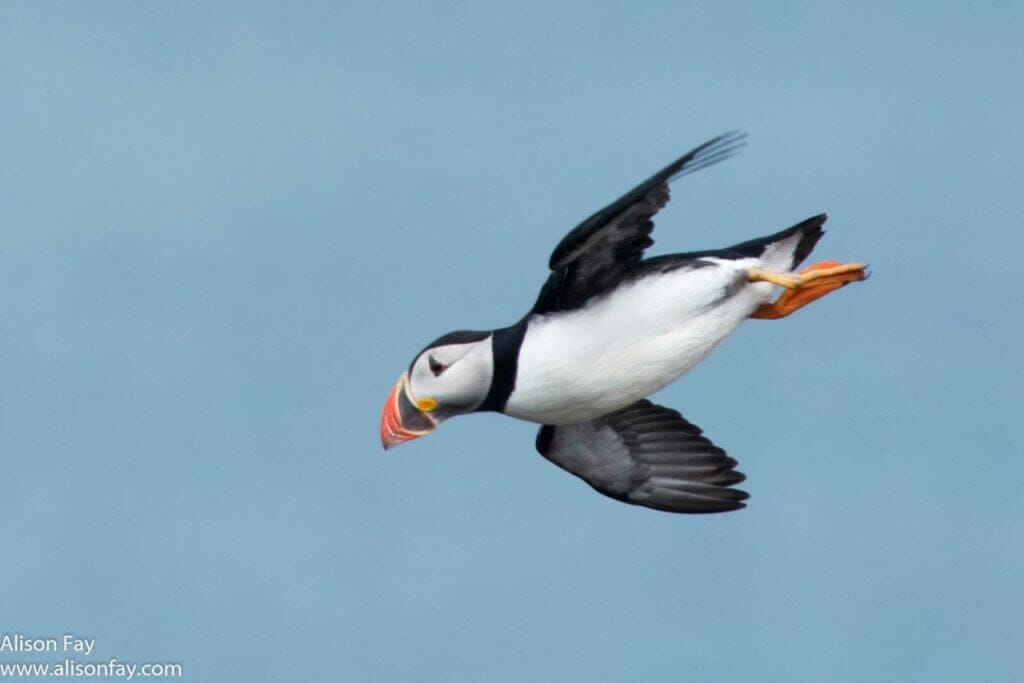 8. Take 3 photographs of everything.
Taking multiple photographs of the same subject from different angles, heights, sides, different composition, changing camera settings etc can help you develop an eye for photography. You will learn what you prefer for certain subjects, what works and what doesn't. Take a minimum of 3 different photographs of each subject, and you'll soon start noticing improvements.
9. Join an online community or local group that is beginner-friendly.
Hanging out with other photographers can help you develop further. Whether it's online or in-person, it can help motivate you to get out more and learn. Just make sure that any group you join is beginner-friendly, as a lot are competitive and it may seem quite daunting at first. Find a local group by googling "camera club" and your area. Facebook is excellent for photography groups but does not dismiss forums as there are plenty still going
10.  Get out and take photographs regularly.
Last of all, and what I think is the most important tip – practice, practice, practice. Get out with your camera and take photographs regularly. After you have been out shooting, transfer the photographs onto a computer and see which ones you liked, and have a think about why you like them. What worked? What could you change? Then go out and practice more, taking into consideration what you think you could improve on from your previous set of photos. 
Found this guide helpful? Then why not check out my guide to photographing waterfalls in Iceland.
For more photography tips, check out Suitcase and Wanderlust's 7 quick tips to learn photography.
If you found this useful, then please share it on Pinterest.