Improve your photography
Photography guides, tips & resources to help improve your travel photos.
Hi there,
Whether you're just beginning your photography journey or looking to improve your current skills, you've come to the right place.
After 10+ years of developing my photography skills and mentoring other photographer's, I have created a collection of free photography guides and tutorials with the aim of helping other travellers develop their photography skills to help them capture amazing photos of their travel's.
On this page, you will find a collection of photography guides and tutorials covering the basic's through to advanced techniques.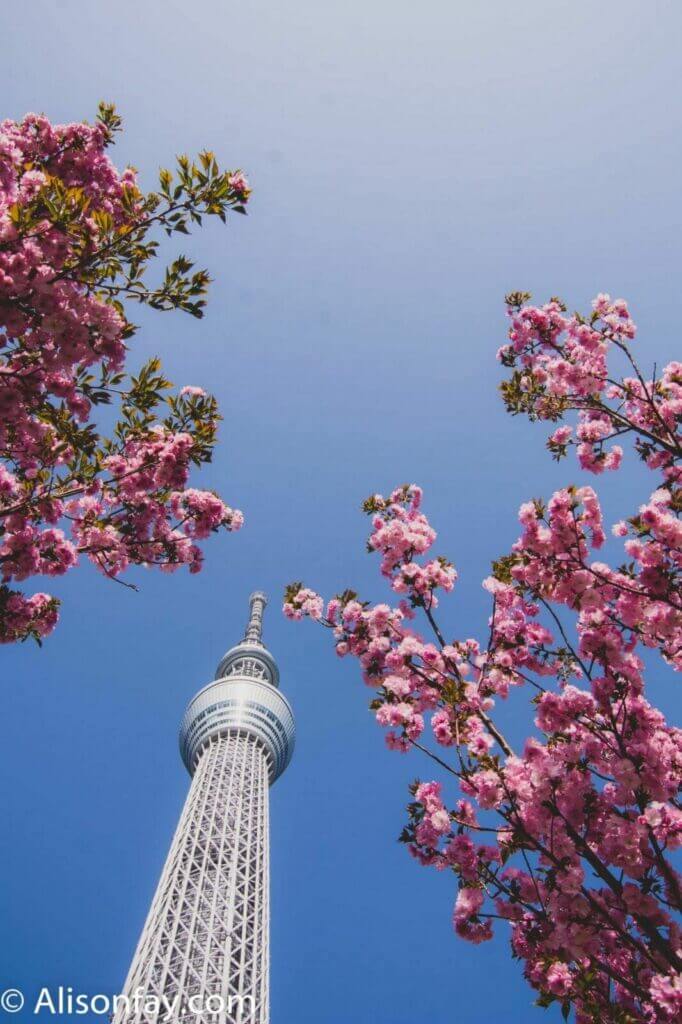 Latest Photography Guides
Beginner Photography Guides
My travel photography gear

Below is a selection of the camera gear I use the most when I'm taking travel photos.
Where would you like to travel next?